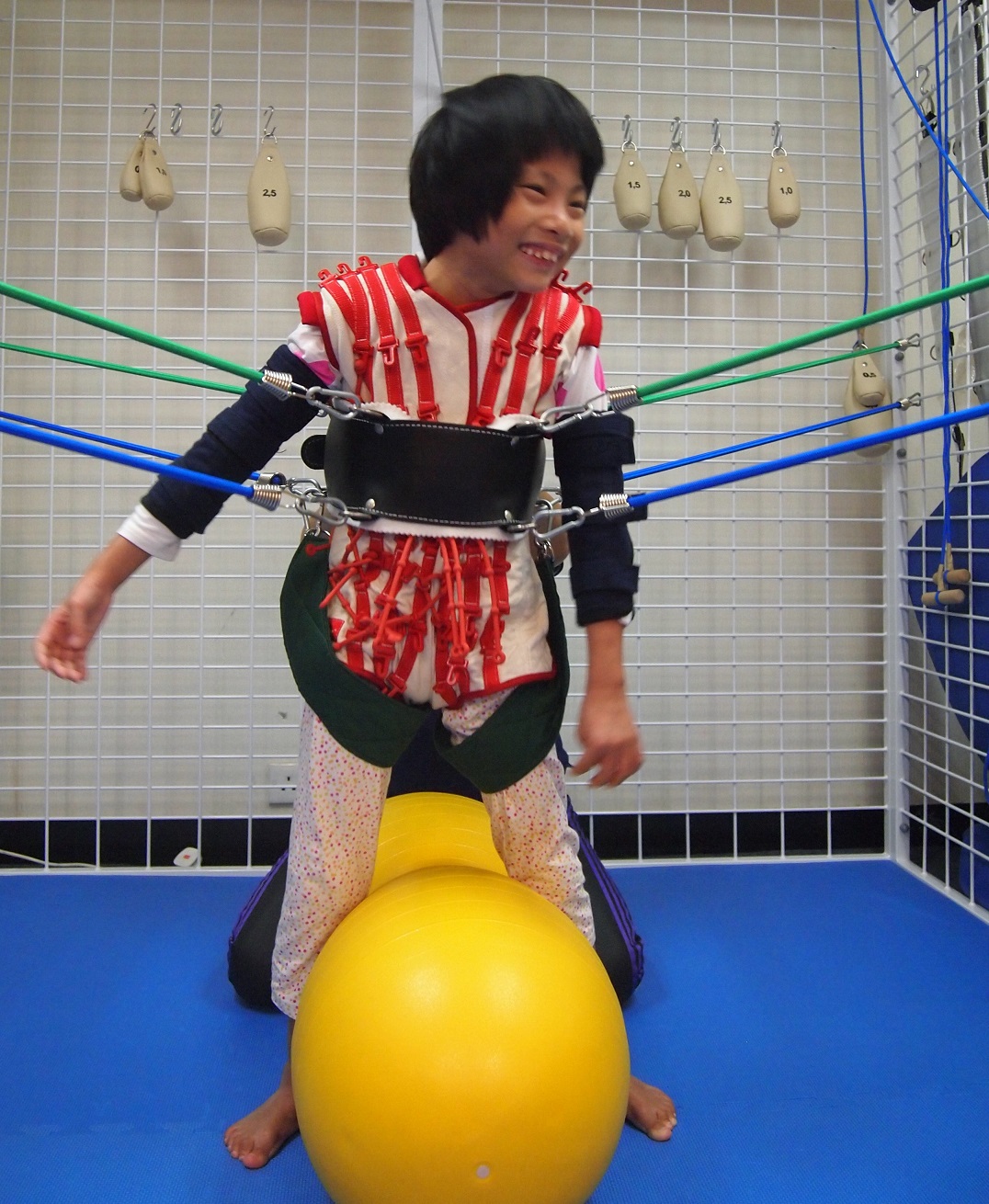 TheraSuit Method Intensive Program is an intensive therapy program that accelerates functional progress. Children undergoing intensive therapy with the use of the TheraSuit achieved better results in a shorter amount of time. The program uses the TheraSuit and the Universal Exercise Unit to accelerate the child's sensory processing and motor skills, through strength, flexibility, endurance, balance, coordination, proprioception, vestibular, and enhanced functional skill training.


Flat head, torticollis (wry neck), round back, arch back, scoliosis, valgus knees, varus knees, flat feet

Many adults pain problems are due to poor postural alignment. While babies also develop some alignment issues due to tight womb environment.

Early check up and treatment could prevent later health issues.
About 6% of school aged kids have Developmental Coordination Disorder (DCD). Without intervention, the motor difficulties and psychosocial problems of children with DCD persist into adolescence and adulthood Specified therapy can improve the kids coordination, raise the self-awareness and self-condifence.
CST is a delicate, noninvasive technique that releases restrictions and restores the natural craniosacral rhythm, and thus improve one s self healing capacity.

CST can help kids with torticollis, flat head, reflux, speech delay, motor coordination problems, sleeping problems etc.


ICB insoles can help conditions of flat feet, in- toeing or out-toeing gait, bunions, heel spur, plantar fasciitis, as well as pain in the leg, knee, hip and back. We offer personalized orthotics in a session
Mobile/Whatsapp: (852) 91868733
E-mail: kidsblossom11@gmail.com
Address: 406, 4/F, Sing Shun Centre,495 Castle Peak Road, Lai Chi Kok, Hong Kong (Lai Chi Kok MTR Exit C)
Kids learn and explore the world by sensing and moving! Early intervention could greatly improve the kids' all round development later. We assess the sensory, fine and gross motor development of your kids.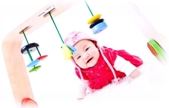 Every kid is unique. We tailor made individualized sensory motor program for kids with different sensory, motor and functional needs after thorough assessment.